The Music Well Community is...
Music learning
Well being
Community belonging

Come for the FUN! Stay for the EDUCATION!
Outdoor Music Class - ages 4 and under
Thursday's, 10:15-10:45 am in the Front Yard
Pay per class - lots of open space!
Two More Classes Aug 11 & Aug 18
FALL Pre-Piano and Music Makers Classes
Starting the Last Week in September!

Fall Outdoor Music Classes for ages 4 and under
Starting the Week of Sept 12!

Front Yard Music


Small Group Piano Lessons




Spook-takular Recital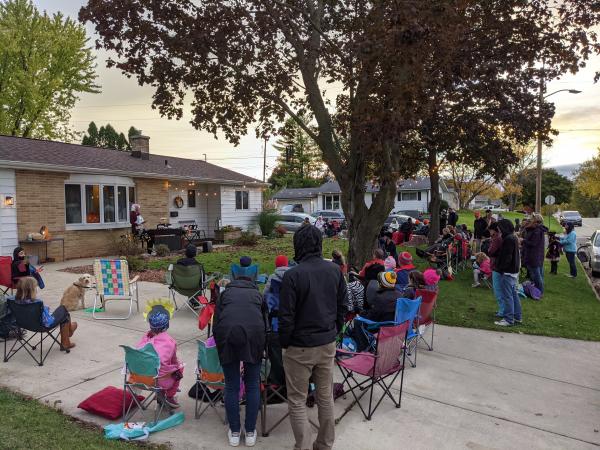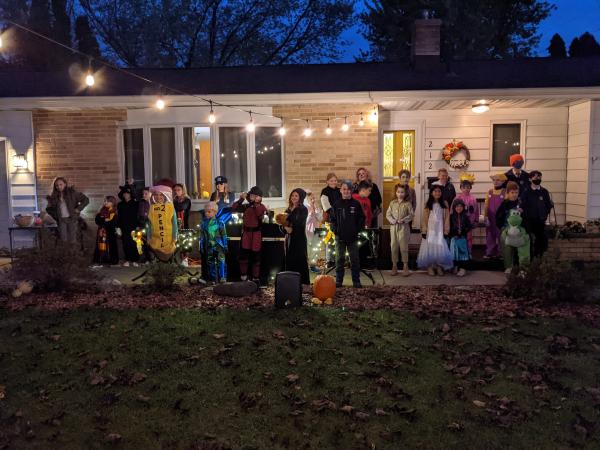 ---

Beth Marshall
Music Well, LLC
212 Edward Street
Verona, WI 53593
beth@bethsmusicwell.com