The Music Well Community is...
Music learning
Well being
Community belonging

Come for the FUN! Stay for the EDUCATION!

Front Porch Piano Recitals
It was glorious to be together to share our music again! May 1st, 2021. The students were confident in their playing - although it was terribly windy!! We were grateful and filled up! For more photographs, please visit our Photos dropdown tab in the Classes section.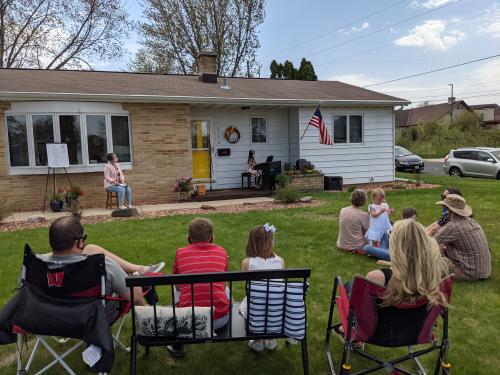 ---

Beth Marshall
Music Well, LLC
212 Edward Street
Verona, WI 53593
beth@bethsmusicwell.com